Our county fair is typically the most attended local event of the year. Hayes County's Fair is unique in that it is solely focused on our area youth and their 4-H projects, from shooting sports to pie baking to showing calves and pigs and more. There are also other youth and family-friendly activities to enjoy throughout the fair. The week ends with a delicious, FREE barbeque, followed by a top-quality livestock sale that always draws a crowd. For more information about 4-H in Hayes County, contact the Extension Office at (308) 286-3312.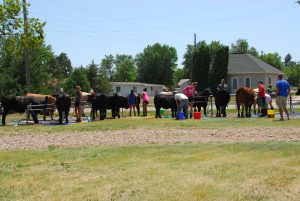 4-H'ers wash their calves in preparation for the Livestock Show.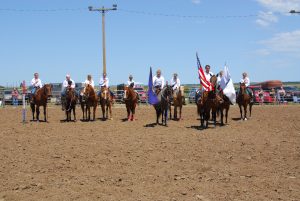 Horse show participants carry the American Flag, the Nebraska State Flag, and the 4-H Flag during the presentation of colors.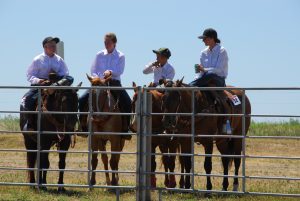 Area youth enjoy visiting outside the show arena during the Horse Show.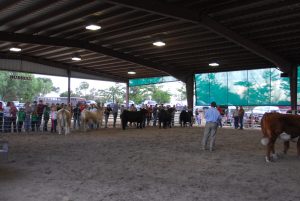 A glance at the Market Beef Show in Russell Gohl Arena.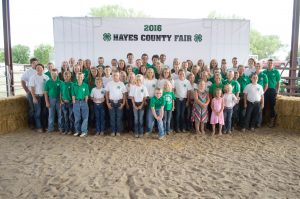 Area youth gather together before the 2016 Livestock Sale.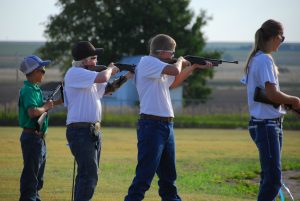 4-H exhibitors take aim during the Shooting Sports competition.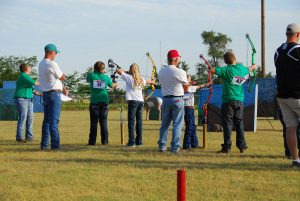 Youth leaders watch over archery competitors at the Shooting Sports competition.