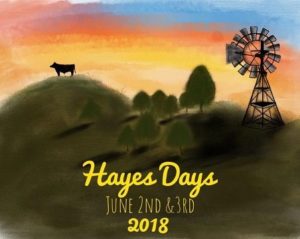 Come on out and enjoy the first annual Hayes Days summer celebration, we have a fun-filled weekend of family-friendly events planned!
View the full schedule of events: Hayes Days Schedule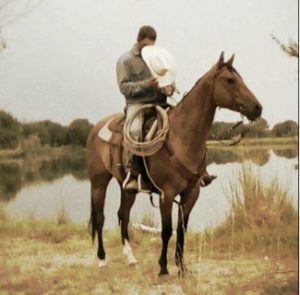 (Above) Ben Hager, a former bull rider from Torrington, WY, will be the featured speaker at Hayes Days Cowboy Church on Sunday, June 3rd. Ben ranches and works for his local utility company as a lineman. He and his wife have two daughters.
For more information on Hayes Days, contact Deb Lawson (308) 650-9399