Hayes County boasts a very modern and progressive school district, one that has provided for the educational and extra-curricular needs of the community and county for 100 years. The newest addition to the Junior/Senior High School was completed in 2007 and includes state of the art classrooms, a 600 seat gymnasium with spacious locker rooms and an attached modern weight room that is available to the public.
All K-12 students are provided with iPads or laptops. Students benefit from a low teacher to student ratio, with the average class size currently at around 10 students per grade level. In addition to traditional classes, students also have the opportunity to earn dual credits through Mid-Plains Community College. Extra-curricular activities include: FFA, band, choir, art, speech, drama, journalism, volleyball, football, basketball, and track.
Hayes Center Public Schools is currently combined with Maywood Public Schools for the following activities: volleyball, football, basketball, cross country, track, and golf. They compete as the Maywood-Hayes Center Wolves and both towns have done an amazing job at coming together to support our student athletes, who have experienced many successes together!
Hayes Center Public Schools provides a veteran and dedicated educational and support staff. The Board of Education continues to show their commitment to the students, parents, staff and community through the adoption and approval of a sound educational strategic plan, while also ensuring that the district is on sound financial ground. For any additional questions or information, please contact the school.
Hayes Center Elementary School building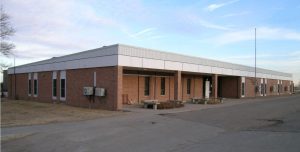 Hayes Center Jr/Sr High School- East Building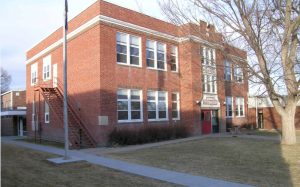 Hayes Center Jr/Sr High School- West Building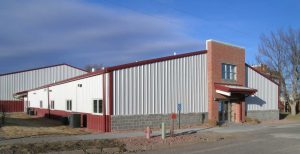 Hayes Center Public Schools
501 Troth Street
Hayes Center, NE 69032
P: (308) 286-5600
F: (308) 286-5629

Hayes Center Alumni Association
Facebook: Hayes Center Alumni Association
Email: hayescenteralumni@hotmail.com